I hope everyone has a happy, happy weekend! I am leaving you with some images I loved this week. I hope they inspire you. Enjoy yourselves!
p.s. I'll have some new handmade dresses to show you on Monday!
p.p.s. Oh, and I really, really want a little kitten like the one below.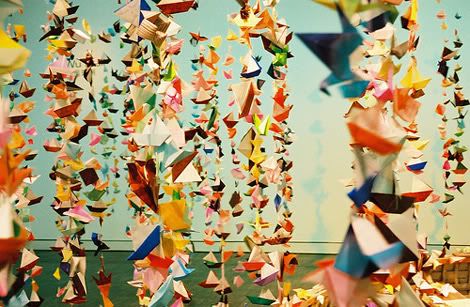 oh joy!
::
anthropologie bedding spotted on design*sponge
::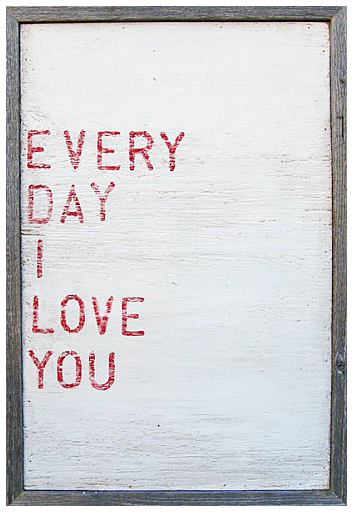 poppytalk
::
paper tissue
::
wren handmade
::
scissor variations
::
embroidered headboard tutorial on design*sponge
::